Student Life and Academic Support
Choosing the flexibility and opportunities provided by online education does not require sacrificing the benefits that close friendship and fellowship can offer in each student's personal and professional life. At Oak Brook College of Law (OBCL), we recognize the vital roles that fellowship, support, and mentoring play in both academic and personal growth. Through the use of technology and on-site courses, you will be provided with the opportunity to develop and foster relationships with classmates, other students, faculty, and alumni.
In-Person Community
One of the highlights of each year for Oak Brook College students and Alumni is the yearly conference held near South Lake Tahoe, Nevada. 
Orientation, Appellate Advocacy, Trial Advocacy, and exam preparation workshops bring students from different years of study. Each workshop is led by Oak Brook's faculty and teaching assistants and gives you the opportunity to meet classmates, professors, and students in different academic years of study.
The week culminates in commencement exercises for the school's graduating class as well as the annual meeting of the Oak Brook College of Law Alumni Association, allowing students from all years of study to connect and fellowship with a wide network of graduates from the school, participate in graduation exercises, and become involved in Association activities and business.
Throughout the week and weekend activities you will enjoy fellowship with other "OBCLers" during structured and informal activities, fellowship times, and worship services, forming friendships that will provide support and encouragement throughout your time in Oak Brook College and well beyond.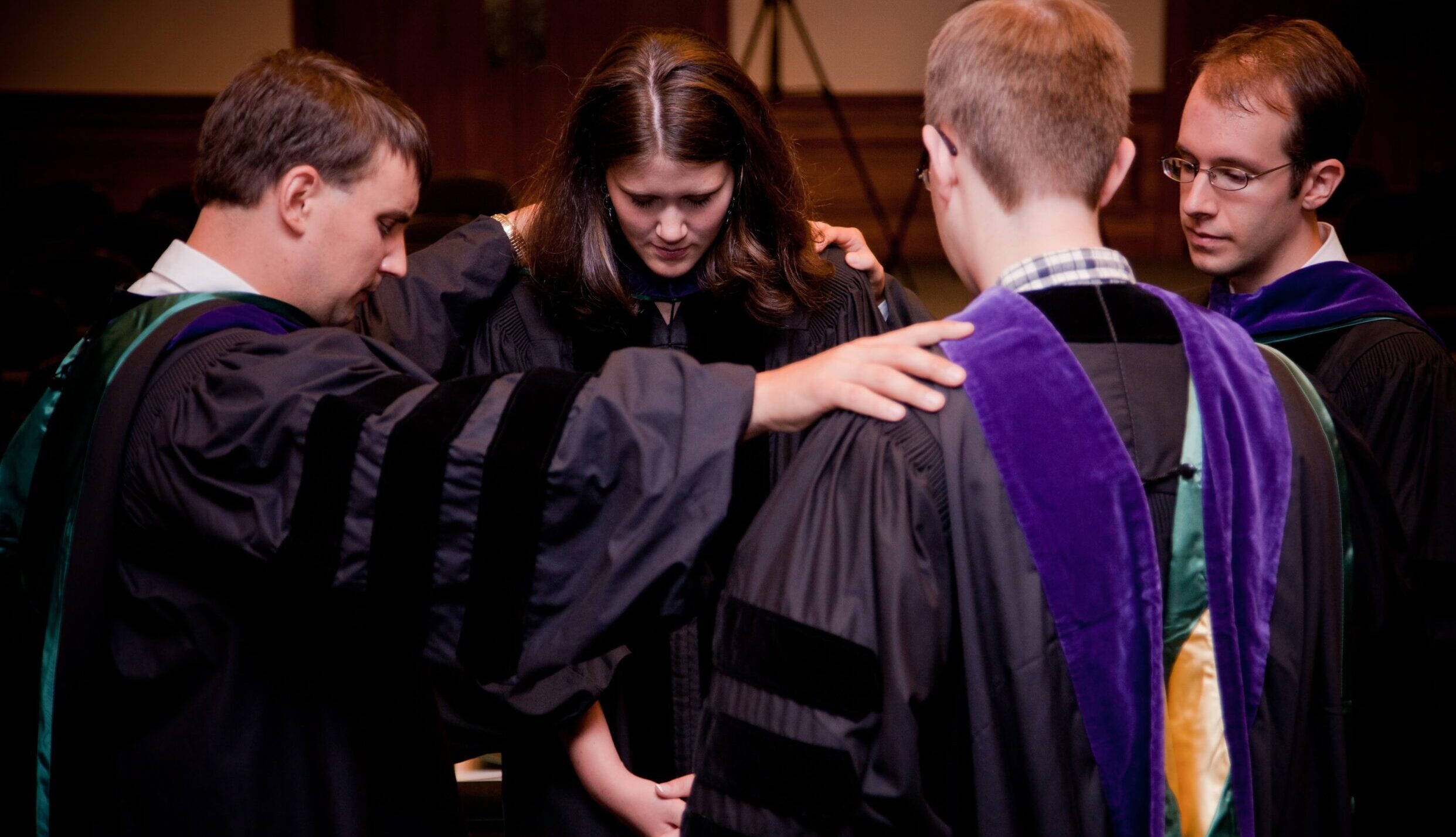 "The fellowship found among the students, faculty, and alumni of Oak Brook College is second to none!  I have been challenged and encouraged personally and professionally by so many of my OBCL friends – they are friends for life." – Laura B.
Extracurricular Activities
The time spent in fellowship and friendship is certainly not limited to college-sanctioned events. While Oak Brook students are often spread throughout the country, it is not unusual to find groups of students meeting up to attend legal forums, judge debate and mock trial tournaments, travel together, or engage in any number of activities, from hiking to hitting the slopes. Weddings of fellow alumni and students are a favorite time to reconnect with other Oak Brook alumni or classmates, and the front lawn of the United States Supreme Court has seen more than one group of Oak Brook students convene upon it to attend oral arguments in landmark cases. The value Oak Brook places on forming solid relationships that encourage and exhort results in a community that spans the Oak Brook educational experience, and well beyond. 
After Law School
After the conclusion of formal academics, students are encouraged to participate in the commencement ceremony.
Commencement marks a unique point in an Oak Brook student's academic and personal life, not merely the ending of formal study, but the beginning of ministry in his or her chosen profession. It is designed to be a time of celebrating each student's success and rejoicing in the faithfulness of the Lord throughout the years of study. 
Graduation exercises begin with a hooding and commissioning ceremony. Graduates are awarded the academic regalia reserved for students completing doctoral level education, and formally "sent out" to begin their mission of being "advocates of truth, counselors of reconciliation, and ministers of justice." Following the ceremony, the faculty, alumni, friends, and family of each student gather around the graduates to pray over the graduate's life and forthcoming ministry and to give thanks for the work that has been done in the student's life thus far. This time of personal prayer over each student is an integral part of graduation and a tangible representation of the importance that OBCL places on investing in each student. It forms the focal point for graduation, reemphasizing the vision of the school and of each student to be dedicated in his or her life and profession to advancing truth, and is a truly unique aspect of OBCL's graduation ceremony.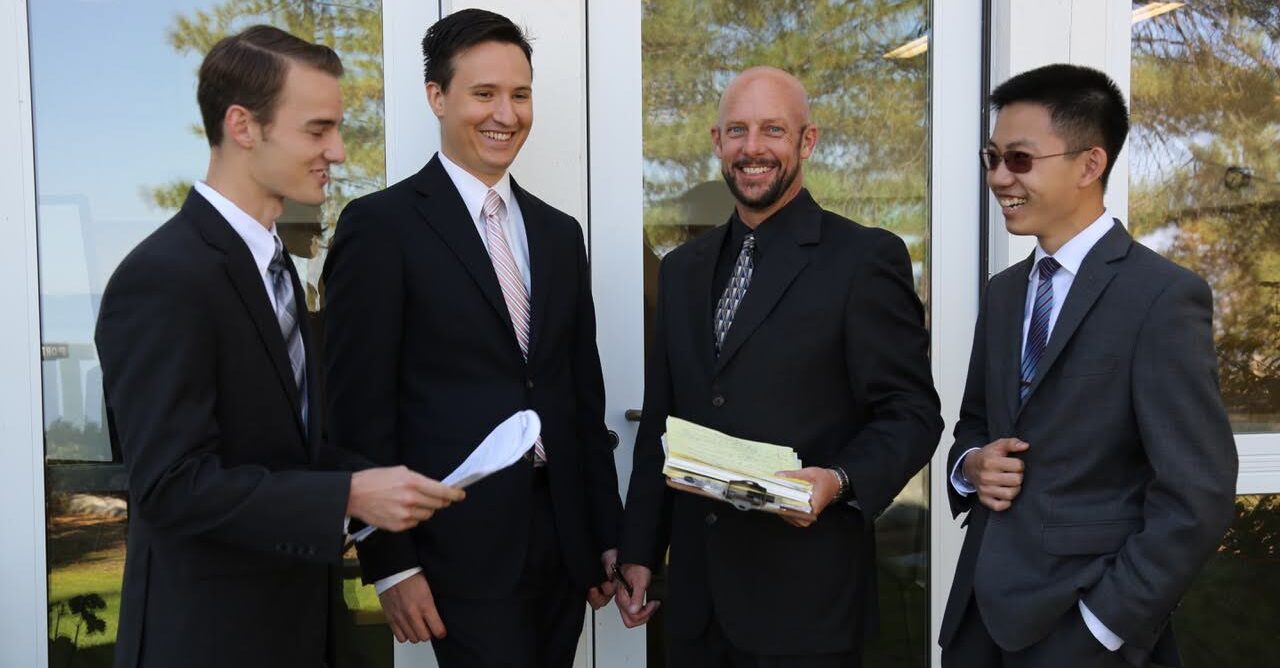 Alumni Community
The Oak Brook College of Law Alumni Association is the official alumni body of OBCL. Begun in 2004, the Association exists to "further the unique mission of the College, honor the Person of Jesus Christ, and encourage members to promote professional excellence, personal integrity, justice, mercy, and humility." As part of this mission, the Association assists current students in achieving academic excellence, passing the bar, maintaining an active membership in the OBCL network, and becoming matched with gainful employment. The Alumni Association is likewise designed to support graduates, furthering the "professional, personal, and spiritual effectiveness of College alumni through fellowship, service, networking, and continuing legal education."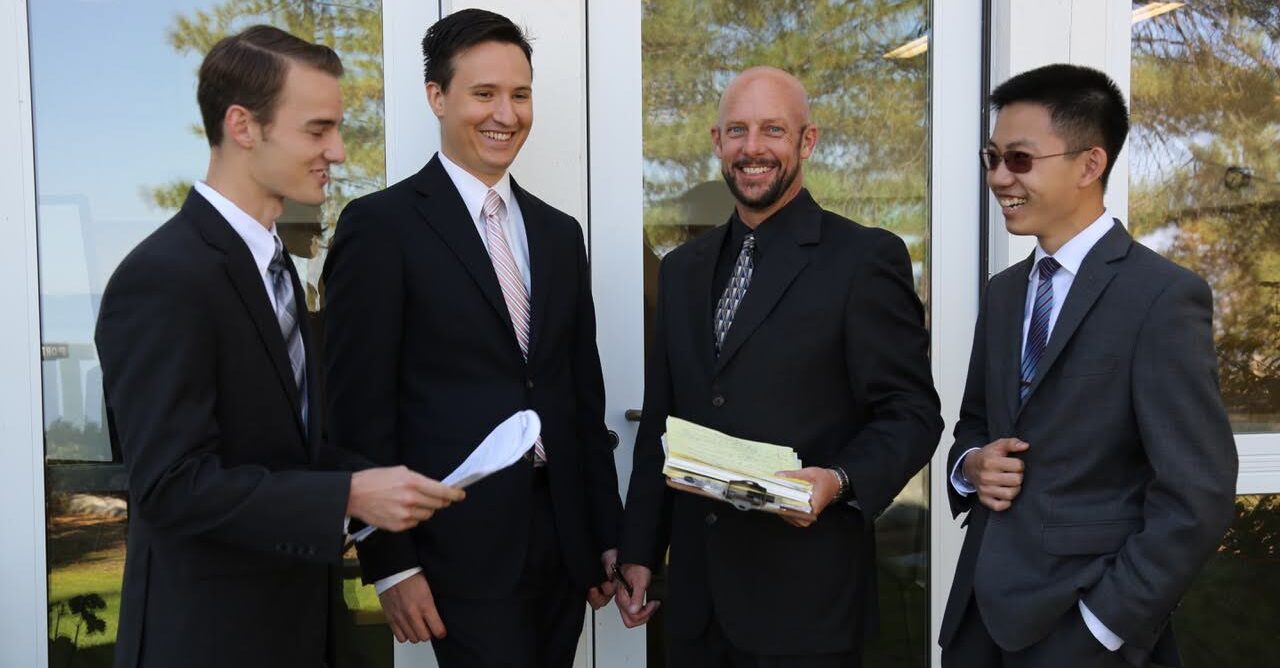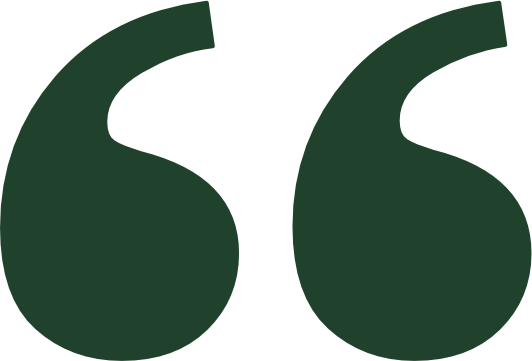 "The close friendships I developed at Oak Brook, with those who share a commitment to making an impact for the Lord, have been an incredible blessing. If you have an interest in law or public policy, you should consider the JD degree from Oak Brook College of Law."
– David C.