Academics
Online, Christian legal education to equip future lawyers and paralegals with the knowledge and Biblical worldview to make an impact in the field of law, business, and ministry.
Juris Doctor Program
For students who wish to practice law or work in fields where training as an attorney is of benefit, the Juris Doctor Degree program fully qualifies graduates to sit for the California Bar exam. Additional options for work in other states may also be available following acceptance to the California Bar. OBCL's Juris Doctor program is open to all qualifying students who have completed high school coursework, and meet the pre-legal requirements as outlined by the California Bar. An undergraduate degree is not required.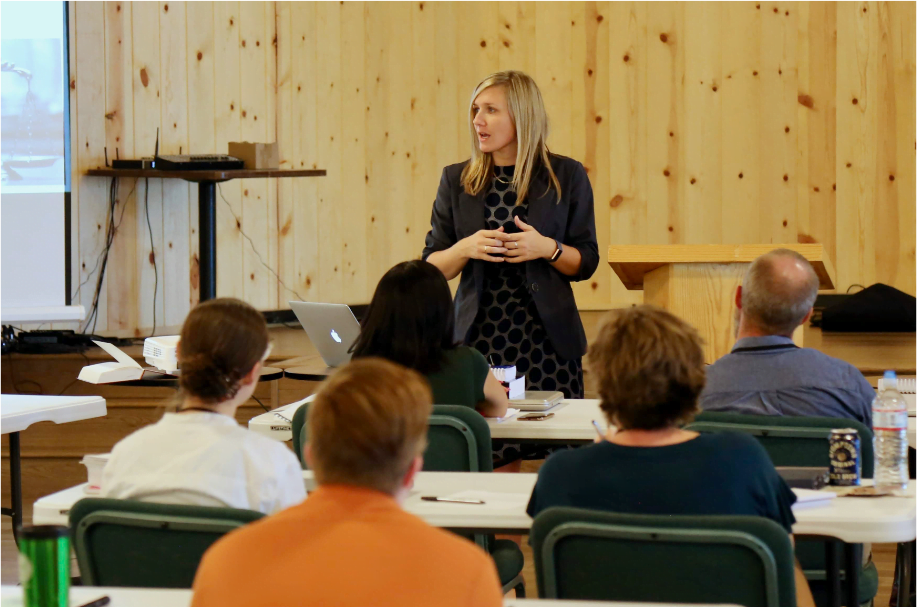 Paralegal Program
For students who are interested in law or public policy, the paralegal program is a great stepping stone into the legal arena. OBCL's Paralegal Certificate Program is open to all qualifying students who have 6 credits of college level English composition. The Paralegal Program is completed in one year and focuses on gaining fundamental legal knowledge and the practical skills necessary for working in the legal arena. All students who graduate are qualified to take the Certified Paralegal Exam through the National Association of Legal Assistants and become a nationally certified paralegal.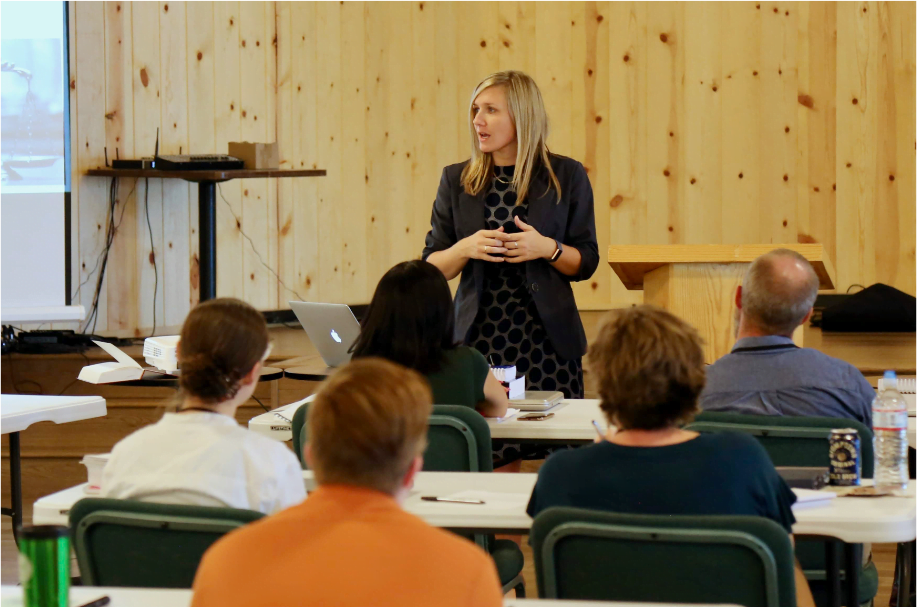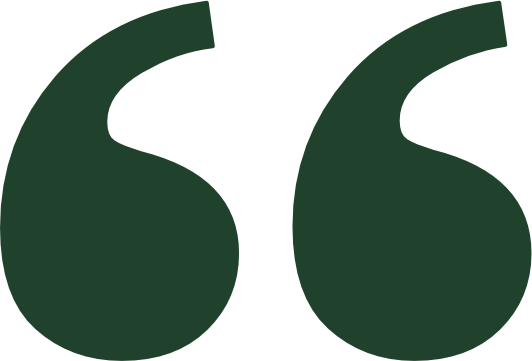 My experience with Oak Brook College of Law forged my academic, philosophic, and spiritual foundation. I formed lifelong friendships with classmates and mentors, and received excellent preparation for the California Bar Exam. This legal background also greatly assisted my acceptance into the medical profession with a long-term vision of medical-legal missions.
– Curtis Adams