Financial Information
What if you could graduate from law school debt free?
"Higher education is supposed to expand your options, not limit them. Going to a brick-and-mortar law school and racking up $120k in student loans was definitely a step in the wrong direction from my perspective. A traditional school would have had me run up massive student loans and require me to work long hours at an entry level job just to stay on top of loan payments – with OBCL, by God's grace, I was able to pay all of my expenses out-of-pocket. I graduated with no debt, and four years of professional experience. OBCL was an easy pick." – Sam V.
The mission of Oak Brook College of Law is to raise up attorneys who are equipped in every respect to enter careers and ministries for the glory of God.
For this reason, it is of utmost importance to the faculty of Oak Brook College that our graduates are not saddled with student debt that will hinder their career and ministry decisions. The tuition and payment structure for both the Paralegal and Juris Doctor Degree programs is intentionally designed to allow students to proceed in their education without requiring student loans, while our course structure makes it possible for students to pursue a profession as they study, earning rather than simply paying.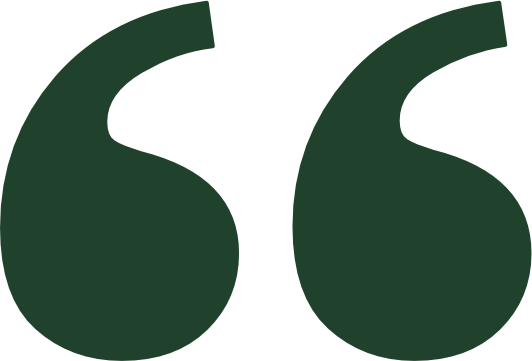 "If you want a normal legal career, you can go to a traditional law school. But if you want to change the world, OBCL might just be your launching pad."
– Matthew M.