Paralegal positions are becoming a growing job market.
By maintaining communication with clients, conducting legal research, preparing for trial, and so much more, paralegals play a vital role in providing quality legal services.
The aim of Oak Brook College of Law's paralegal program is to be as practical as possible, teaching students foundational substantive law and procedures of a legal practice, while also giving students the foundation and worldview needed to address the underlying needs of each client and advocate for truth in matters of policy and practice. The delivery of the education utilizes online correspondence methods rather than traditional classroom settings. This methodology allows students to pursue professional training and mentoring concurrently with academic coursework.
Course topics include:
Counseling and legal ethics

Legal philosophy

Writing and reasoning
The program also focuses on areas of substantive law such as constitutional, real estate, civil litigation, etc. In addition to gaining knowledge of the law, emphasis is placed on the legal research and writing skills which are essential to serving as a paralegal. The use of current technology in research and office management is integrated into coursework as well, allowing students to gain the essential skills to locate, organize, and communicate information for effective law office management.
Successful completion of the  Paralegal Program Certificate  qualifies a student to take the Certified Paralegal Exam through the National Association of Legal Assistants.
"I absolutely recommend the paralegal course to any high schooler or young person interested in law. It gives you practical insight into various disciplines and aspects of the law, which is foundational knowledge for wherever your life may take you. Frankly, I recommend OBCL's Paralegal Program for every person, because it makes you a better citizen, and it empowers you regardless of where God calls you in the future."
– Gabe W.
Curriculum
Classes begin in August of each year, with coursework divided into four 11-week quarters.
Students are provided with access to the student website where they receive a list of required textbooks to procure, course syllabi, lectures, assignments, and grades. Students are required to submit periodic assignments for review and grading by a professor and, in most courses, will also take a proctored final exam to complete their course grade. Professors and staff are available to answer questions and guide students experiencing difficulty in their coursework.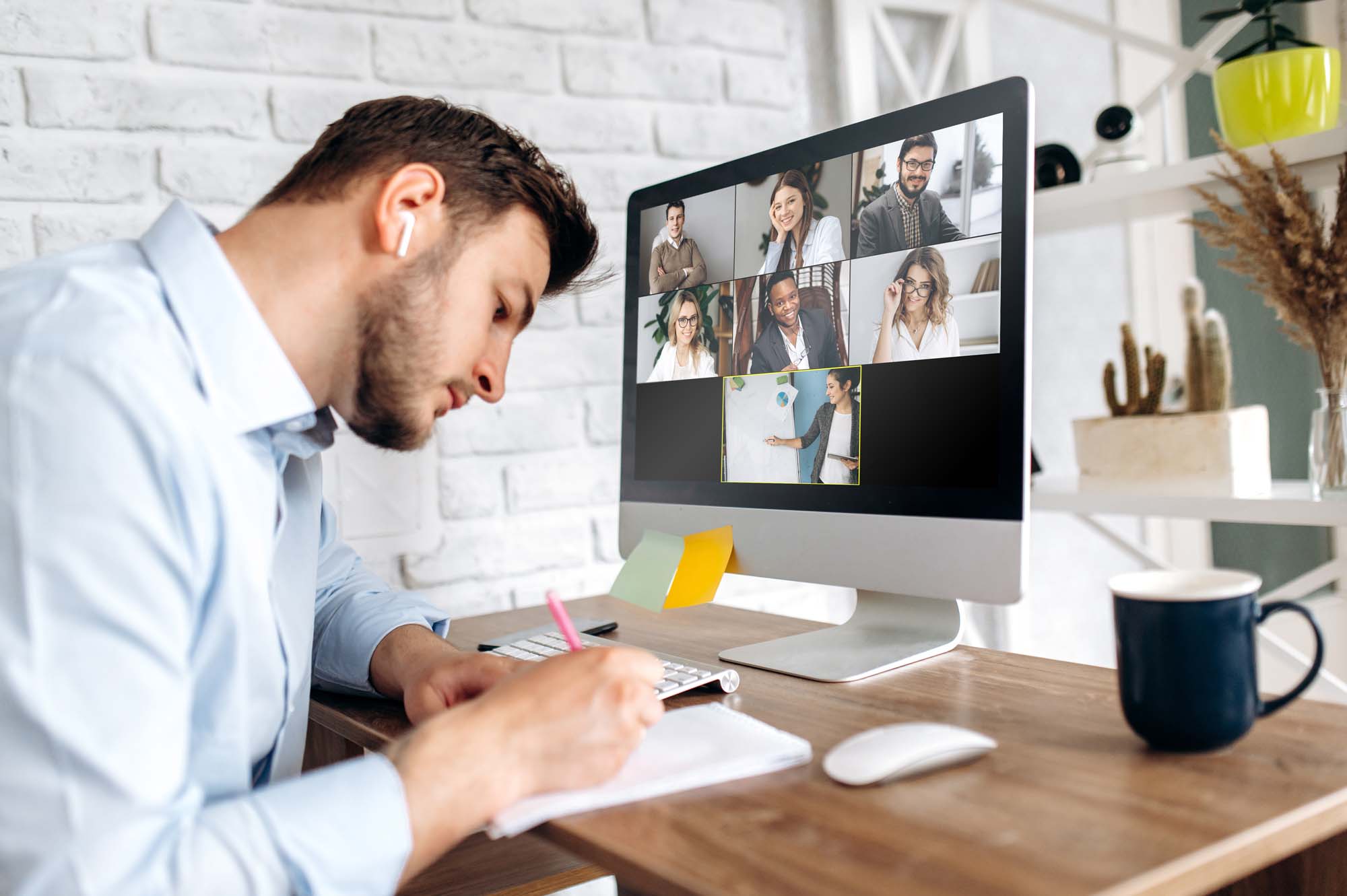 First Quarter (August – November)
Second Quarter (November – February)
Third Quarter (February – May)
Fourth Quarter (May – July)
Students are required to maintain a specified number of study hours per year and per credit hour. Under these requirements, students enrolled in the one-year paralegal program must study at least 924 hours per year and a minimum of 22 study hours per credit.
To graduate with a paralegal certificate, students must successfully complete all courses and submit all required documents, while maintaining the minimum required grade point average of 2.0 or higher.
See the detailed list of courses and their descriptions
It is of utmost importance to the faculty of Oak Brook College (OBCL) that our graduates are not saddled with student debt that will hinder their career and ministry decisions.
The tuition and payment structure for the Paralegal program is intentionally designed to allow students to proceed in their education without requiring student loans, while our course structure makes it possible for students to pursue a profession as they study, earning rather than simply paying.
"As an alumna of OBCL, I consider my OBCL friends and professors to be like family. Students become lifelong friends – I see examples of it in the life of every OBCL alumnus I know."
– Emily M.
For more financial details, scheduled charges and student payment plans, visit:
The admissions process for Oak Brook College (OBCL) is for the purpose of determining whether a prospective student is aligned with the mission, philosophy, and worldview perspective of Oak Brook College and has a calling to study law from a Biblical and historical perspective. The admissions process is also to evaluate a student's capacity to perform to the academic level required and ascertain his or her ability to succeed in a program which requires self-discipline, motivation, and persistence.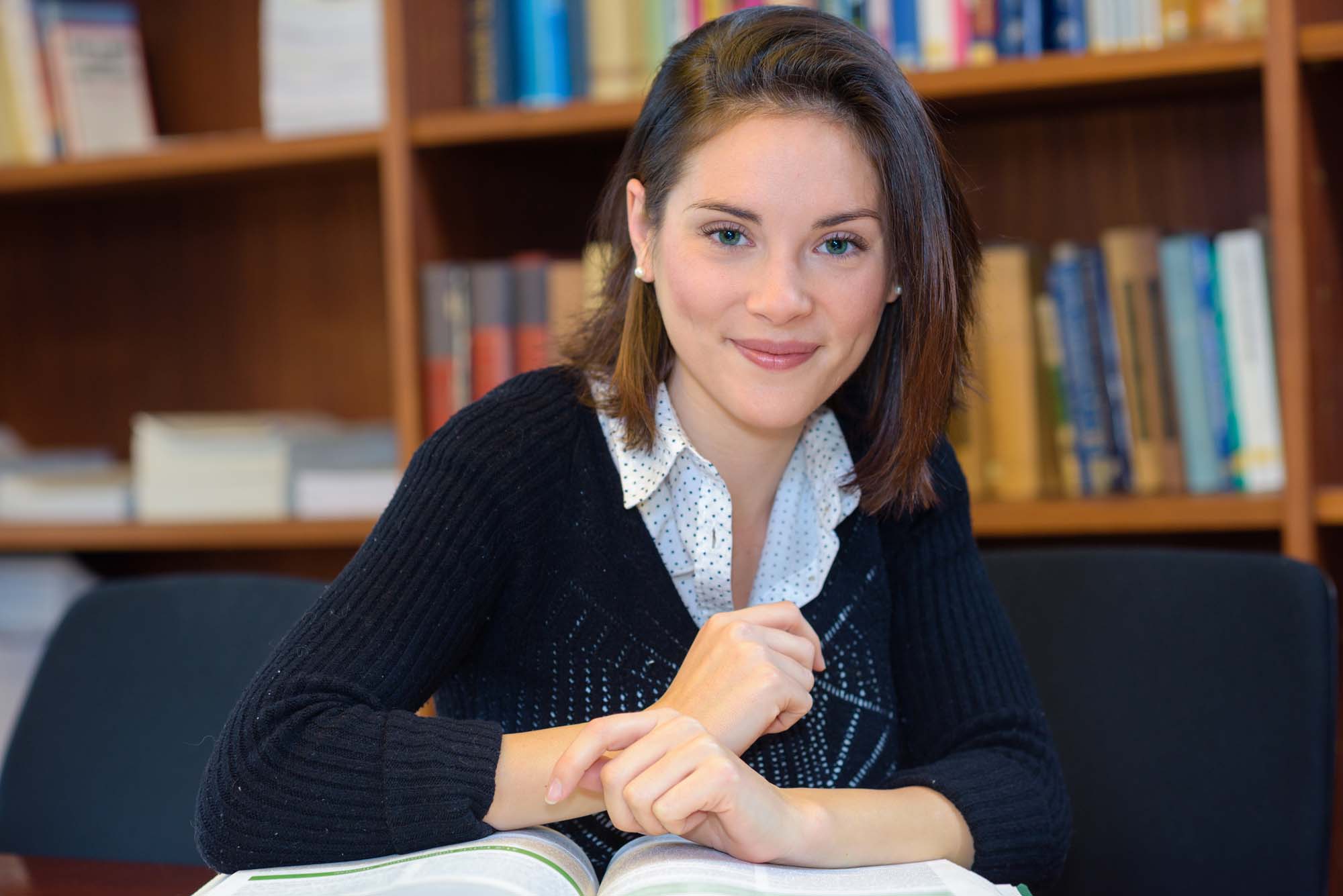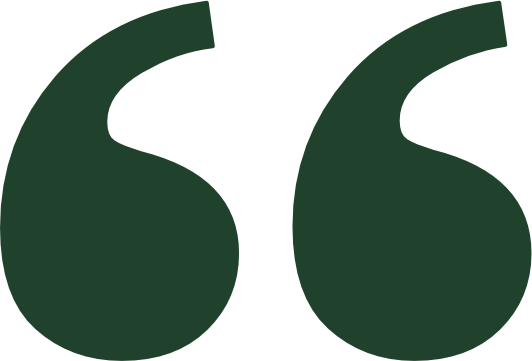 "Oak Brook College is a place where not only your legal education can begin, but where you will be prepared for whatever God calls you to do. It is a place where you are surrounded by peers who will be your friends for the rest of your life and by professors who will help not only with the academic subjects, but be mentors as you enter your professional career wherever God calls you. Oak Brook is a place where you can grow not only as a law student, but as a person."
– Mark B.