Oak Brook College of Law began in 1994 as the vision of a small band of men and women who saw a desperate need for a change in our culture and recognized the vital role that legal education played in shaping the policies and laws of our society. Recognizing this key component, Oak Brook College's founding members desired to influence the culture in a positive direction through providing a legal education consistent with Scriptural truth and this nation's historical foundations, providing a cost effective, flexible, and character-based education with high academic standards.
Oak Brook began with an idea of a young correspondence law school student who became convinced during his time in law school that there must be a better method of training attorneys: A model that was cost-effective and did not saddle students with debt, a model that facilitated professional, real-world experience alongside academic knowledge and, most importantly, a model that provided students with a Biblical worldview and framework for their legal profession and their life. A model that would prepare young men and women in every respect to impact the culture for Christ. This vision was shared by Roger Magnuson, a prominent attorney, and together, with the counsel and support of a few trusted advisors, Oak Brook College of Law and Government Policy was born.
The mission of Oak Brook College of Law has been, from the very beginning, to train individuals who desire to advance the gospel of Jesus Christ through service as advocates of truth, counselors of reconciliation, and ministers of justice in the fields of law and government policy. In an era where lawyers are frequently the brunt of jokes related to arrogance and corruption, a stereotype not entirely undeserved, the founders envisioned a different type of attorney: Attorneys who not only rooted their understanding of the law in objective truth, but who approached their profession with humility, viewing their clients as people to serve, rather than cases to win, no matter the cost.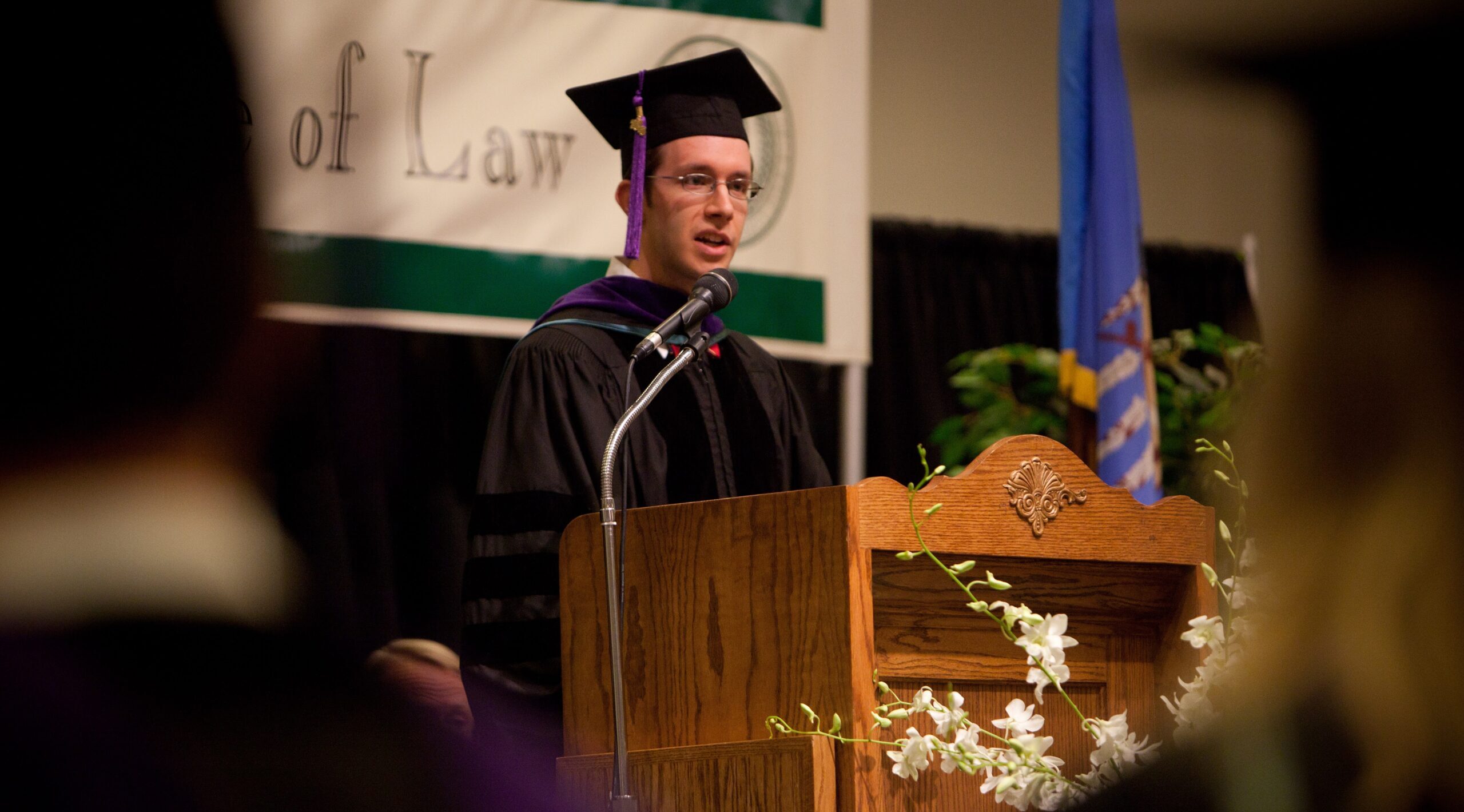 These men were soon joined by a team of equally passionate individuals willing to give of their time and knowledge to see this vision become reality. Professor Robert Barth, then the Assistant Dean for Academic and Student Affairs at Regent University, became a founding professor at Oak Brook, dedicating much of his time to developing the Biblical and worldview aspects of the curriculum. He, along with Eric Rucker, Robert Caprera, Tracy Banks, and Russell Templeton, all successful attorneys in their various fields, formed a group of professors dedicated to the vision of Oak Brook, and to the students whom they would train. A second group of individuals were soon added to oversee administrative aspects of the program and further curriculum development, and in 1995 Oak Brook's inaugural class was launched.
More than 20 years later, the vision of Oak Brook has been realized again and again, as graduates achieve academic and professional success. More importantly, it is realized as our graduates use the legal education they have earned to advance the Gospel of Christ both personally and professionally, truly becoming advocates for truth, counselors of reconciliation, and ministers of justice.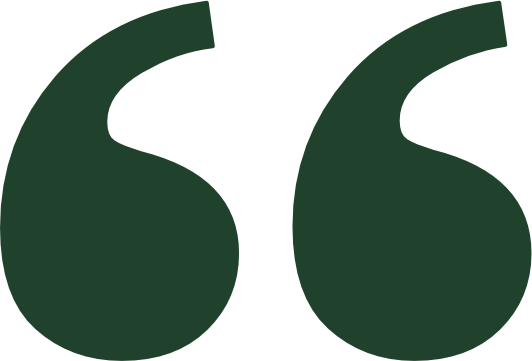 After 15 years as a registered nurse, I became passionate to practice law.  Oak Brook was the answer to my prayers.  I was able to study law while building my relationship with Christ, working full time in the ICU, and raising 2 teenagers as a single mom.  On top of that, I graduated debt free!
– Jennifer A.